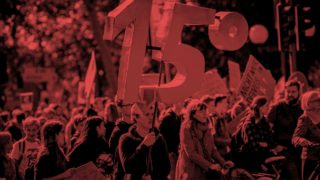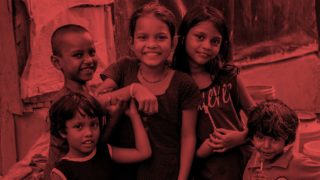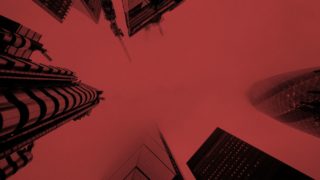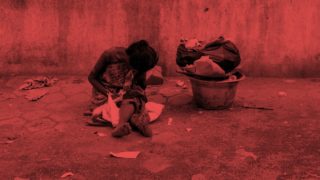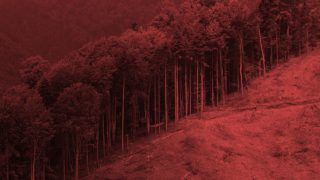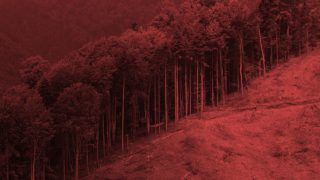 The Green Economy Tracker is the first tool of its kind to benchmark how nations are transitioning to green and fair economies.
21 trackable policies across 6 themes
and a unique policy to track our recovery from this global crisis
Governance

Finance

Sectors

People

Nature

Green COVID-19 Recovery
Are nations ready?
In response to COVID, some governments are upgrading their environmental ambitions - and others are doubling down on dirty industry in the hope of rapid growth. And those doing the most aren't always the usual suspects. Botswana is putting nature at the heart of policy. Ethiopia is leading the way in planning for a green economy. And Trinidad and Tobago is making sure its banks are ready for climate change. We're tracking up to 41 countries, representing a range of wealth, geography, and culture. We plan to track more.